Its official! Justin Bieber has announced that his sixth studio album is on its way.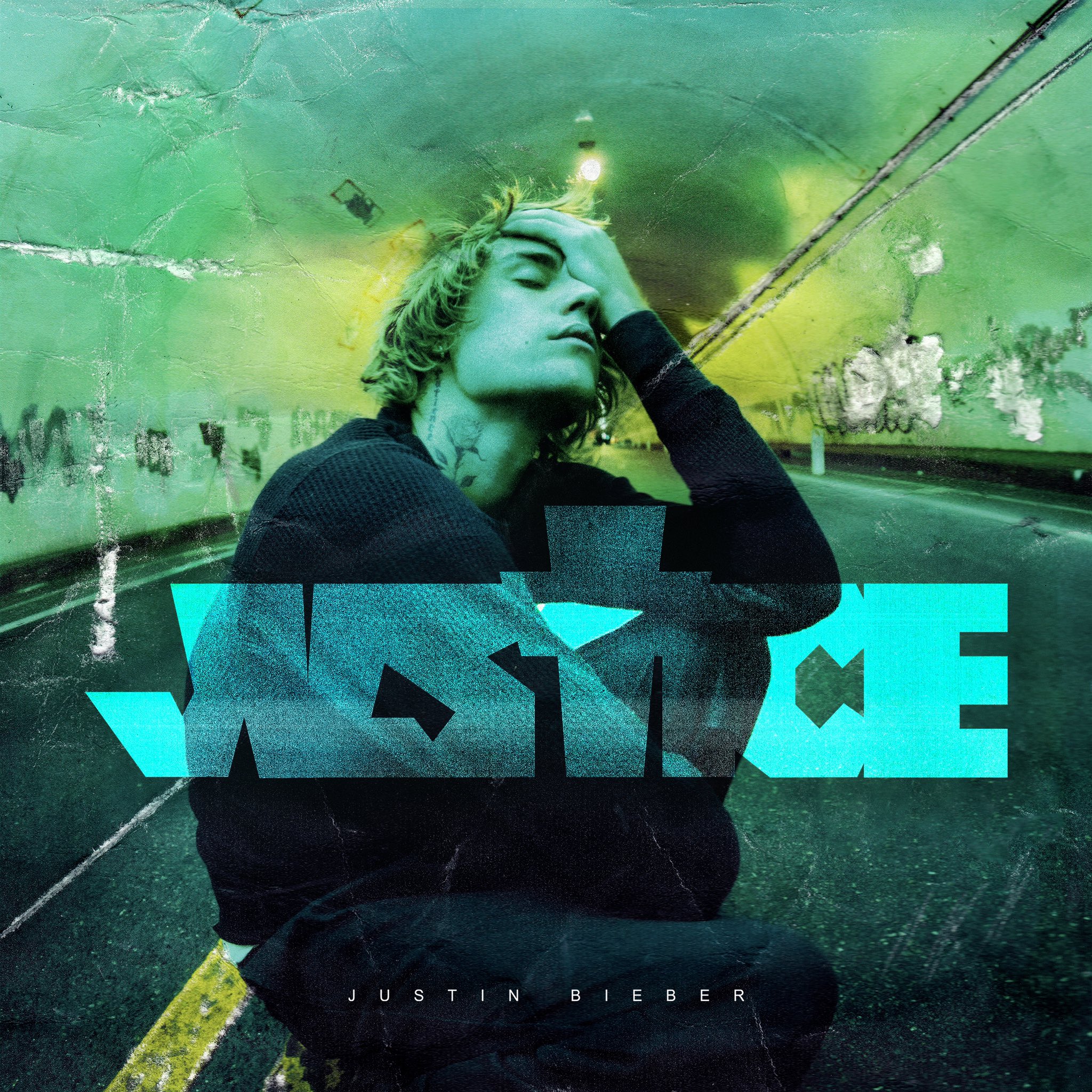 Beliebers get ready, March 19 is the day that many have been waiting for. Justin Bieber's sixth album Justice is almost here. Every time Bieber releases a new album a new relatable message seems to be conveyed and this time it seems not be any different. In a recent Instagram post, Bieber has revealed that his new album is all about making music to "provide comfort "and to make songs that "people can relate to and connect to, so they feel less alone".
Along with new songs the album will feature hit singles such as "Anyone" and "Lonely" (featuring benny blanco). Bieber has previously released five hugely successful albums and for many there is not a doubt in their mind that this album will just be as successful.
Music brings enjoyment for a lot of people and during these horrific times it is one of the most powerful and hopeful tools we have at our disposal and this new release from Bieber will no doubt bring a lot of smiles to plenty of different faces.
More to follow soon