Manchester United striker Edison Cavani is expected to be investigated by the FA after a social media post incident that took place after United's game against Southampton on Sunday afternoon.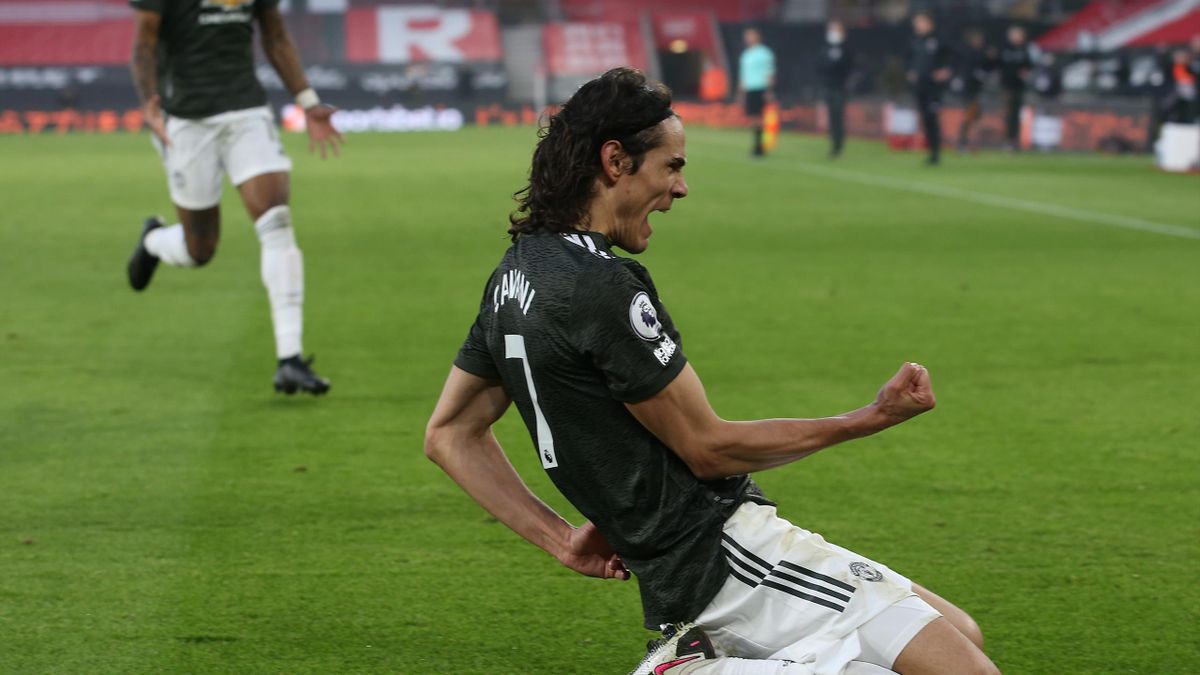 The former PSG man shared a fan's story to his Instagram which featured a racially offensive term. The post has been deleted but if found guilty he could be handed a three-game ban.
Manchester United have come out and claimed that the term used in the video was used in an affectionate manner and has different connotations in South America where Cavani is from. Cavani has since been told that the term has different meanings in the UK and that it will not be taking the same way as it would be where he is from.
Many were commenting as to whether the 'affectionate' term makes a difference and Watford striker Troy Deeney believes it does not and believes the striker should get a three-game ban even if the comment had no harmful intention with him further going on saying in an interview with Talksport that his punishment should be " three games with a form of education".
The FA did not comment about the incident on Sunday night however there are understandings that there will be an investigation into the post.
However, Cavani was the star of the show on Sunday for good reasons also where he came off the bench after halftime and scored two goals and assisted another to lead United to a dramatic 3-2 comeback victory against Southampton.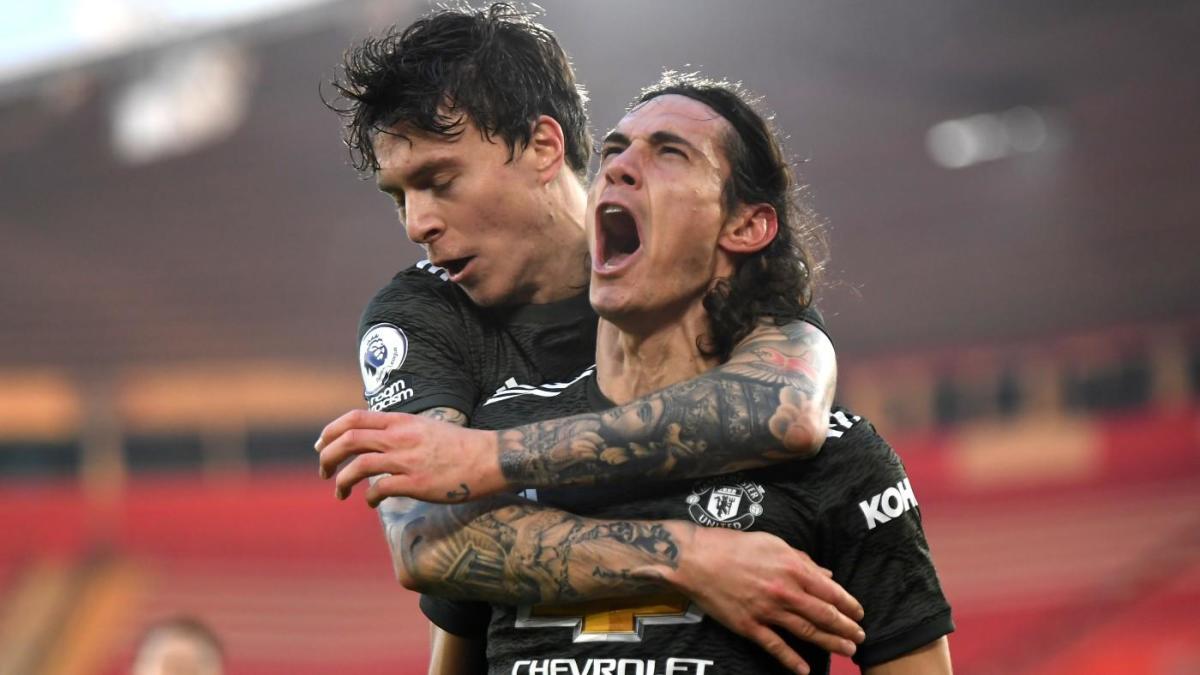 Manchester United manager Ole Gunnar Solskjaer had nothing but praise for the Uruguayan striker, as he described his number 7 as "professional, meticulous with his preparation, with his recovery and what he does at mealtimes ' and his movements during the game as "sharp".
United's next game is against Cavani's former club PSG at Old Trafford on Wednesday at 8pm.